In 2016, over 400 students and faculty staff at a Nashville school ditched their responsibilities to play hooky. But this wasn't some kind of field trip to the zoo. They were headed to the home of a teacher who was fighting cancer. And they gave him a heartwarming gift that was absolutely priceless.
Best Teacher Ever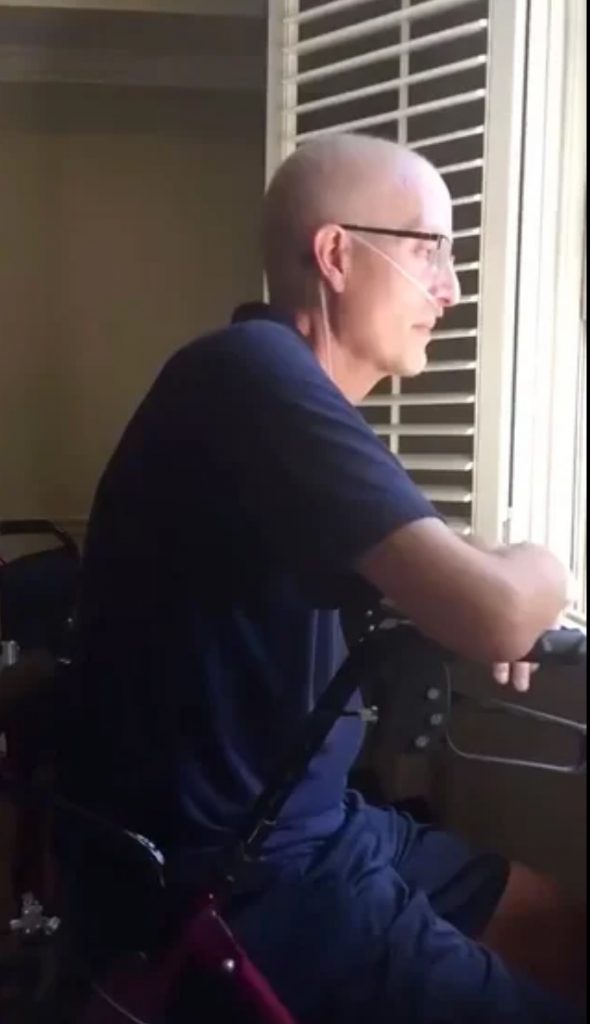 Ben Ellis was the kind of teacher we all wanted when we were in high school. He taught Latin and Bible studies at Christ Presbyterian Academy in Nashville and made a huge difference in the lives of young teenagers.
Life Threw Him A Curb Ball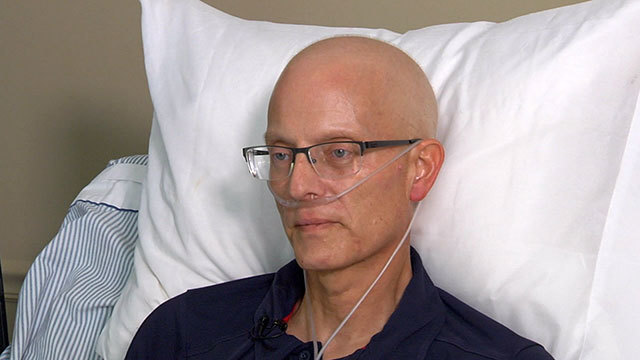 Ellis would have kept on teaching until he was old and gray, but sadly, that wasn't meant to be. He developed cancer, which forced him to seek out immediate treatment. But the last thing he wanted was to leave his students hanging.
He Was Dedicated To His Work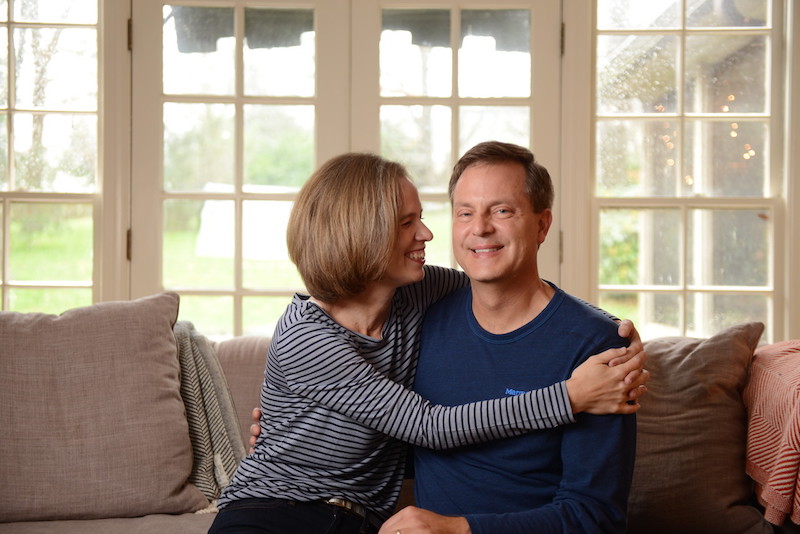 You can't help but admire Ellis and his dedication to his students. The man was undergoing chemotherapy as well as radiation treatments, but that didn't stop him from continuing to teach.
What A Trooper!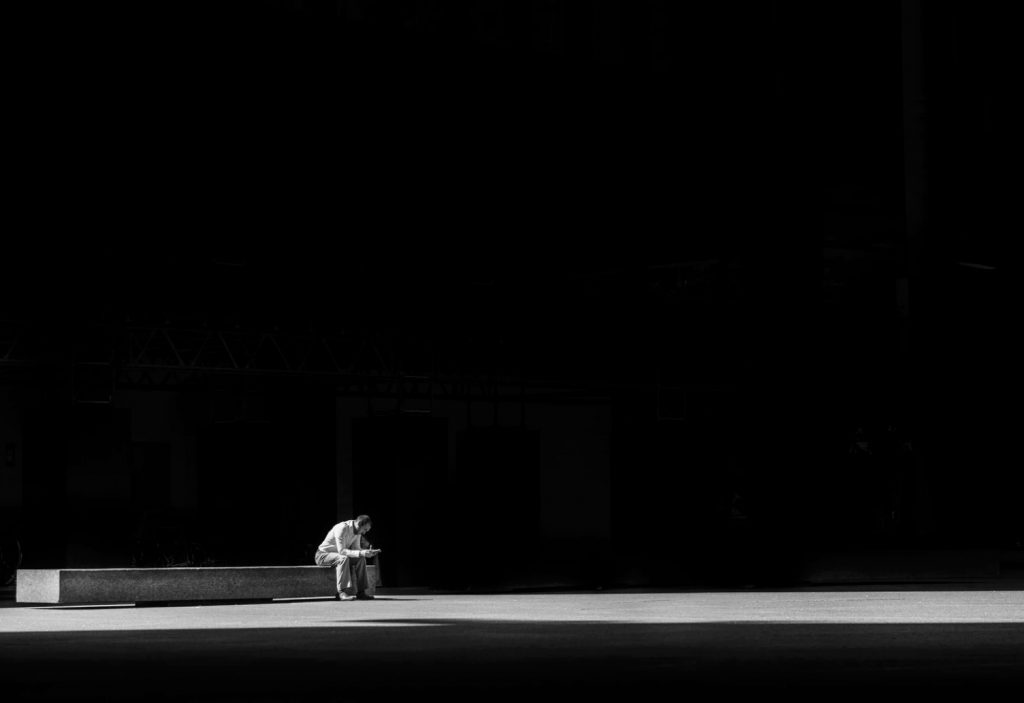 Continuing to educate young minds was a welcomed distraction from his condition, too. He kept on teaching until he couldn't anymore. Eventually, the treatments took their toll on his body, and Ellis had no choice but to stop.
Time To Give Back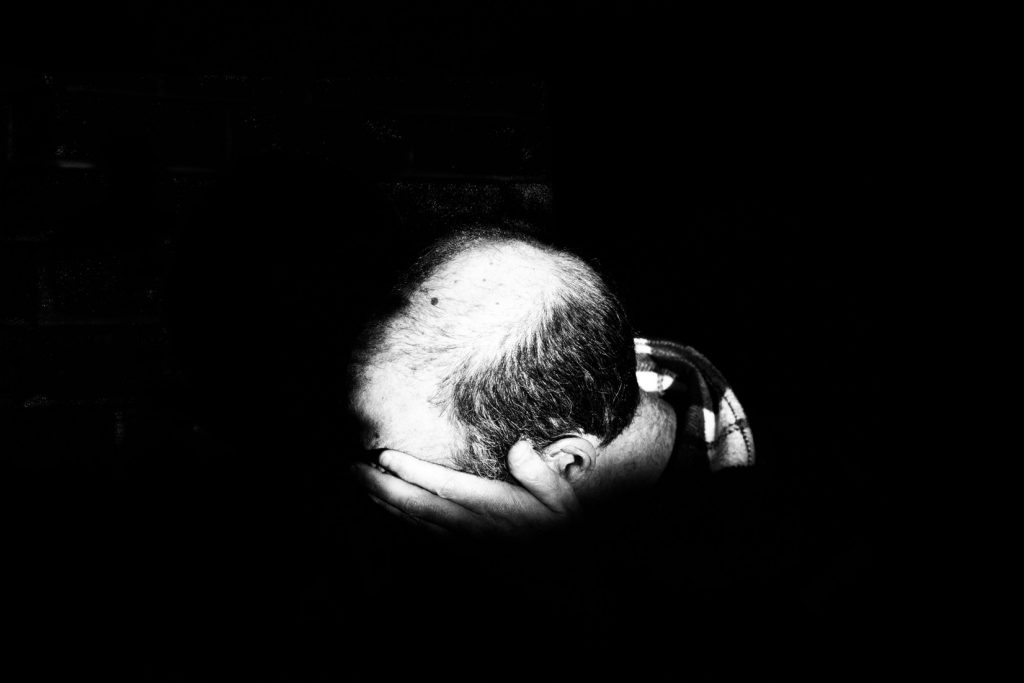 The school's headmaster, Nate Morrow learned that Ellis had gotten some bad news about his treatment. But since Ellis had done so much for the students, Morrow decided to do something for him.
Load Them Up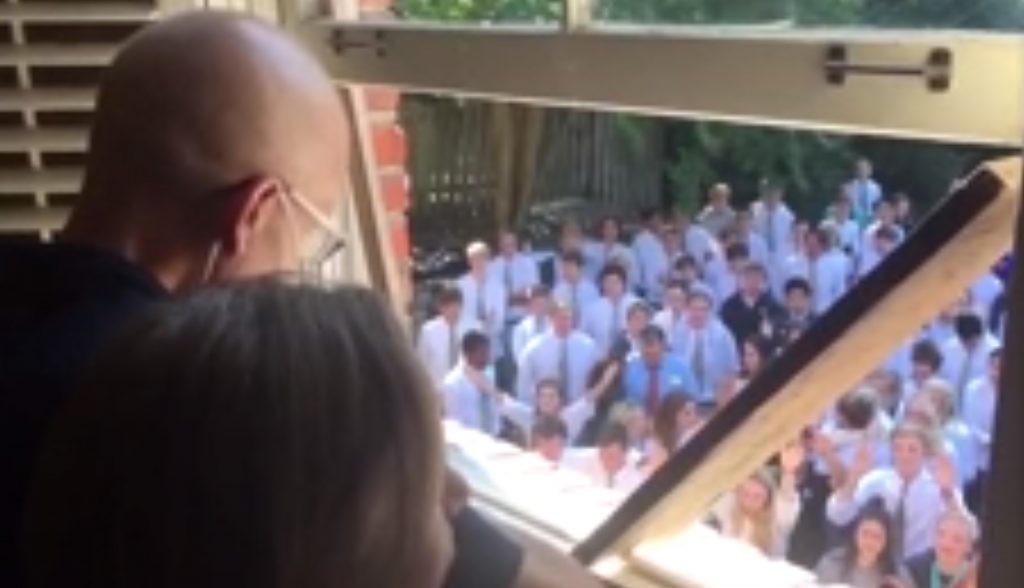 Morrow loaded up the high school buses with over 400 faculty staff members and students. Then they all headed towards Ellis's house to pay it forward. While they arrived and got settled, Ellis looked out his second-story window and got the biggest surprise of his life.
An Ode To You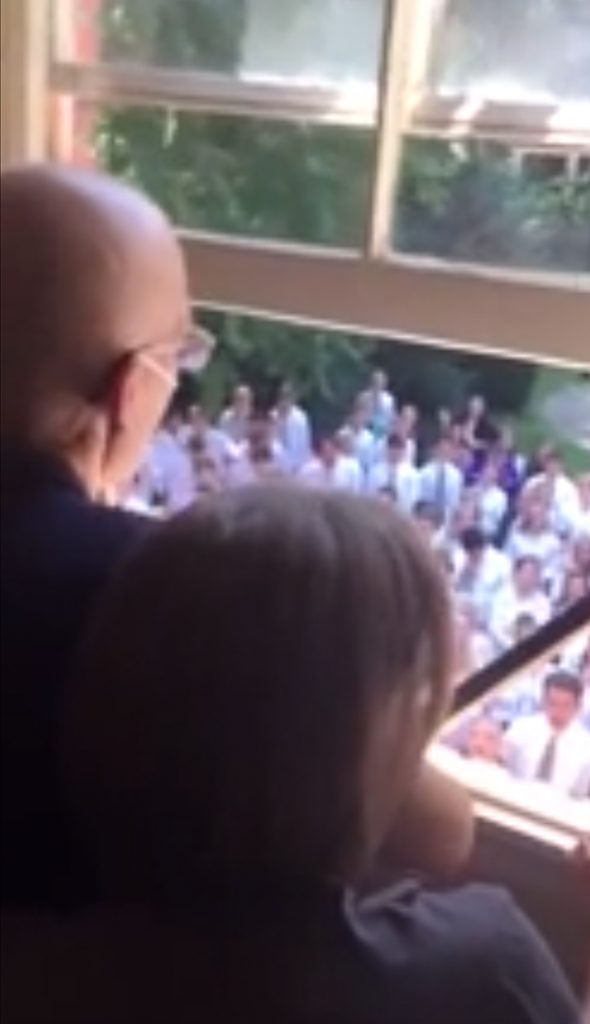 The students gathered outside Ellis's window and started singing "Holy Spirit You Are Welcome Here." The entire heart-wrenching moment was caught on camera, and you can see that Ellis was moved. He even sang along.
A Country Star Weighs In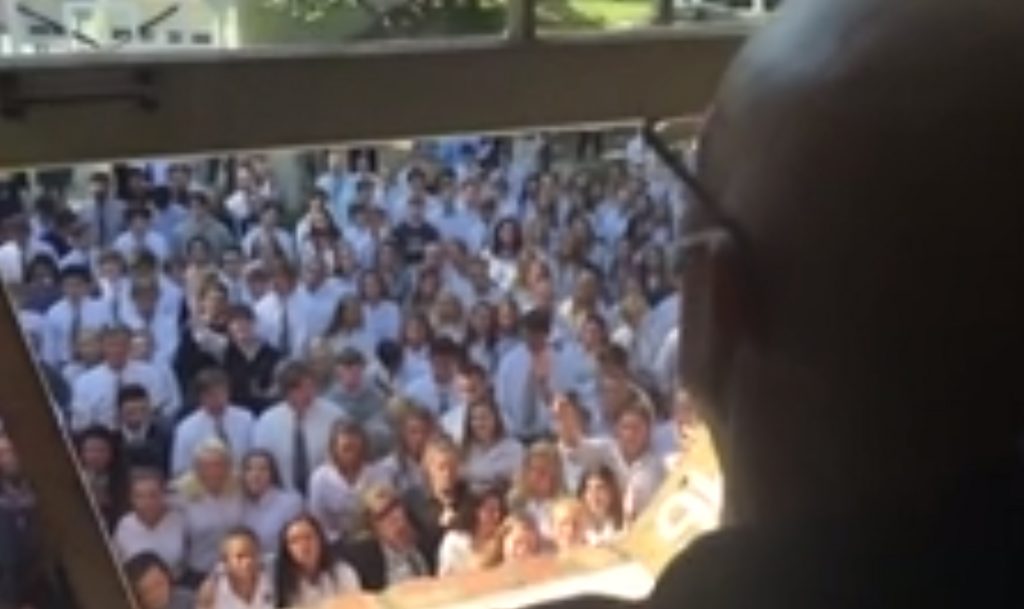 Country music star Tim McGraw had seen the video and shared it on Facebook. The video gained over 20 million views and over 390,000 shares in less than no time. It was a wonderful gift these students gave their teacher, who was obviously passionate about his job.
Rest In Peace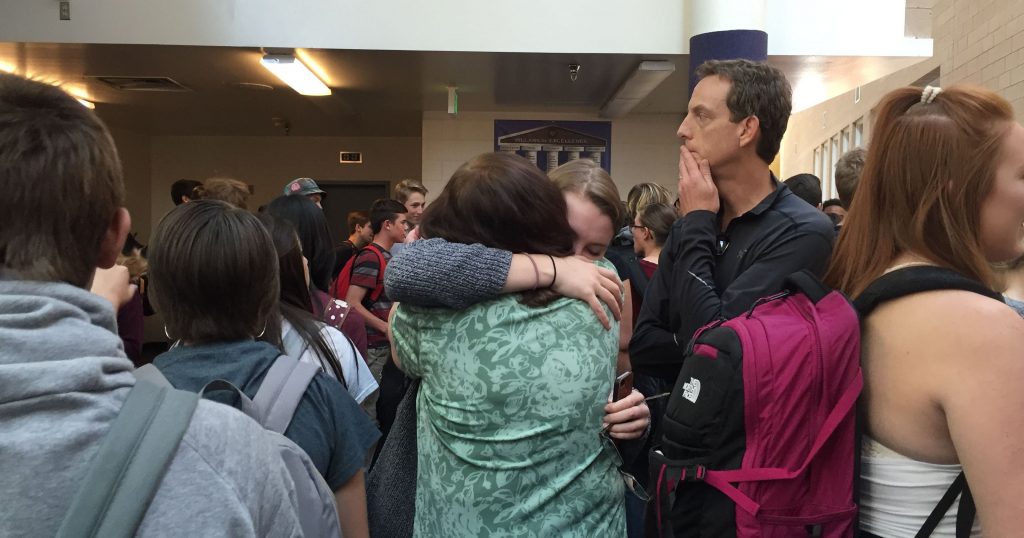 Sadly, Mr. Ellis passed away in 2016 just 10 days after the video was made. But he left behind a touching message for his students, which his dad, Bob Ellis relayed. He said, "I love you. I believe now more than ever that God is good, and that He is with us. I am full of hope, peace and joy."
Students In Mourning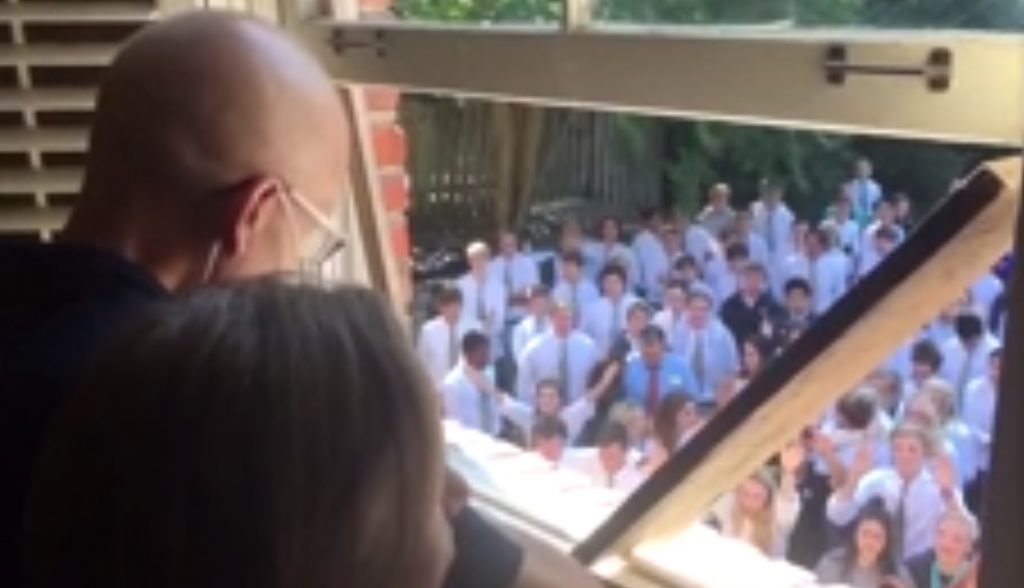 Bob felt that his son touched hundreds of lives through his ministry and teaching. His passing was undoubtedly felt by the faculty, staff, and the students. Ellis also left behind a beautiful wife and five children, but he will never be forgotten.