"The Office" staff of Dunder-Mifflin made the whole world laugh from 2005 to 2013, and fans couldn't help but feel lost when the show came to an end. But a lot has happened over the years, particularly, to the cast of this hilarious sitcom. So, we pay homage to the characters and actors in the series with this "The Office" version of the 10-year challenge.
Pam Beesly, Adopt, Don't Shop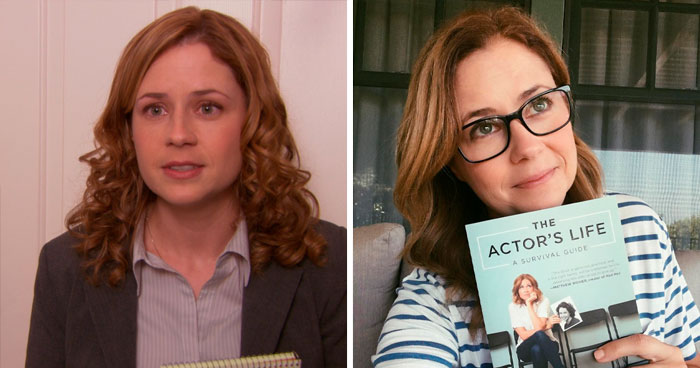 Jenna Fischer's character Pam Beesly always dressed for success on the sitcom, at least more towards the end, but Jenna herself has gone on to expand her acting experience with action thrillers like "15:17 to Paris." Her Instagram followers have hit 1.8 million and she urges people to open their homes and adopt pets instead of buying them.
Jim Halpert, From Dud To Stud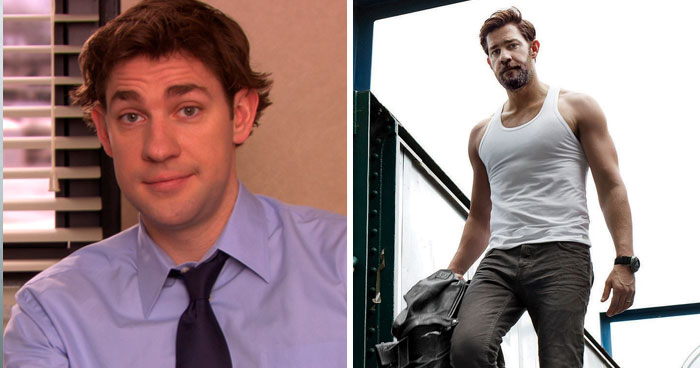 John Krasinski played Jim, the adorable geeky-looking co-worker. But today, John's grown a beard, got totally ripped and tends to take his shirt off a lot more. He's also directed movies like "A Quiet Place," and is saving the world in "Tom Clancy's Jack Ryan."
Kelly Kapoor Really Blossomed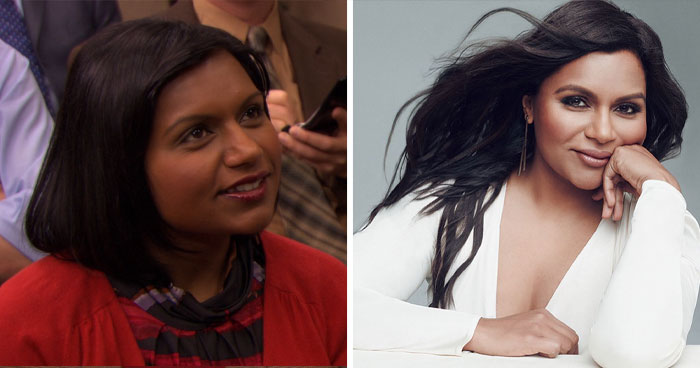 Mindy Kaling, who played Kelly Kapoor, has done the impossible and gotten even more beautiful. She's also played the lead in her super succesful sitcom "The Mindy Project." And, she's also starred alongside Sandra Bullock and Anne Hathaway in "Ocean's 8."
Andy Bernard Takes The Helm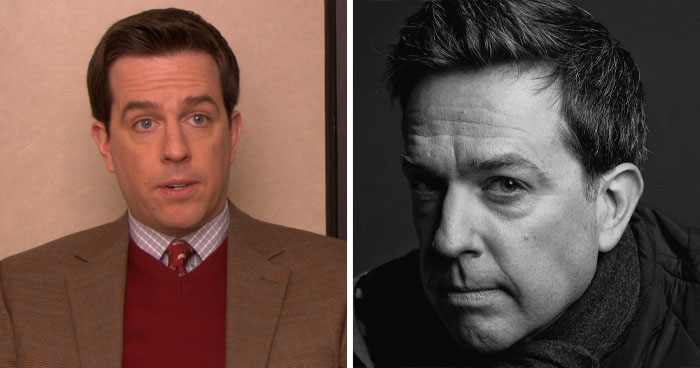 Actor Ed Helms went from playing preppy Cornel grad Andy Bernard to doing voices in adult-themed cartoons like "BoJack Horseman," where he plays Kyle. He's also playing Brandon in the 2019 film "Corporate Animals," which sounds an awful lot like "The Office," don't you think?
Erin Hannon Proved She's Unbreakable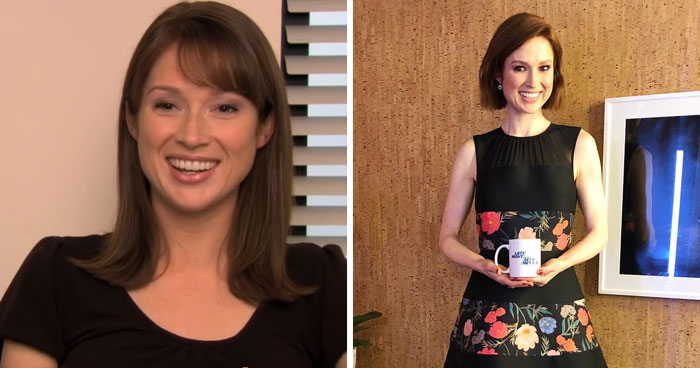 After Ellie Kemper moved on from playing Erin in "The Office," to lending her voiced as Katie in "The Secret Life of Pets." She also got the lead role in the hit Netflix series "The Unbreakable Kimmy Schmidt," but unfortunately, the show didn't end up doing too well.
Roy Anderson's A Family Man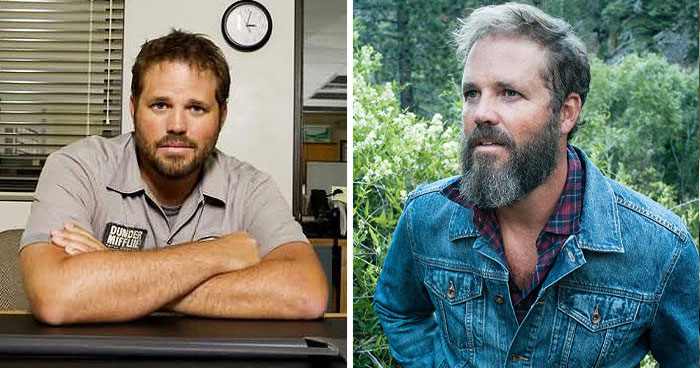 David Denman played Roy, Pam's ex-boyfriend in "The Office." Since then, his beard has grown, but he still looks ruggedly handsome, and he's a dad now too. You may have also seen him starring in films like 2017's "Power Rangers," or "13 Hours," which he starred alongside John Krasinski, aka Jim.
Jan Levinson is Still Unpredictable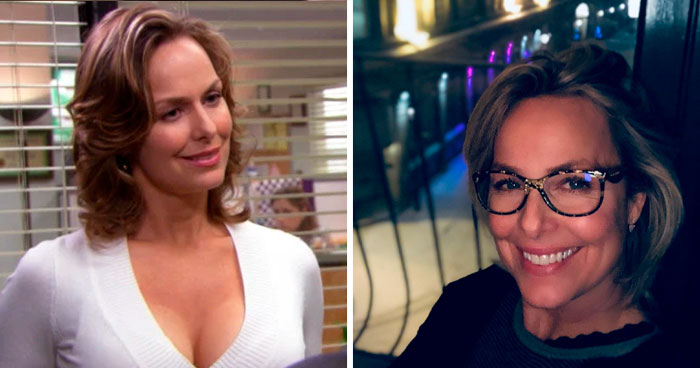 Actress Melora Hardin had nothing to worry about after she left her unpredictable character, Jan, behind. She was nominated for an Emmy for her role in the TV series "Transparent" and has appeared on other shows like "The Bold Type" and "A Million Little Things."
Ryan Howard Ditched The Blonde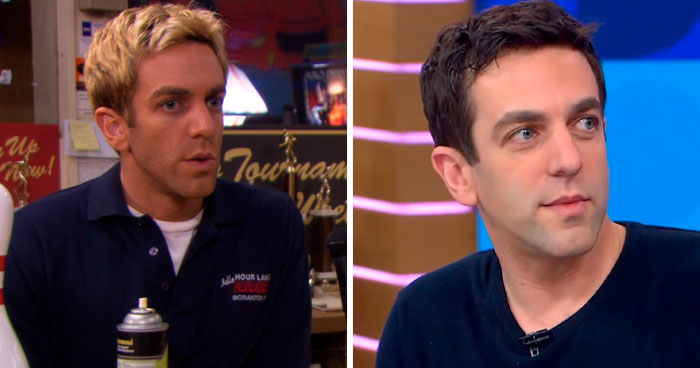 B.J. Novak was a lot blonder when he played Ryan in "The Office." But now he's let his natural hair color come through. And he hasn't aged a bit. Maybe it's the fact that he continues to write and act like he used to on the sitcom that keeps him looking so young and good looking.
Angela Martin's No Longer Frowning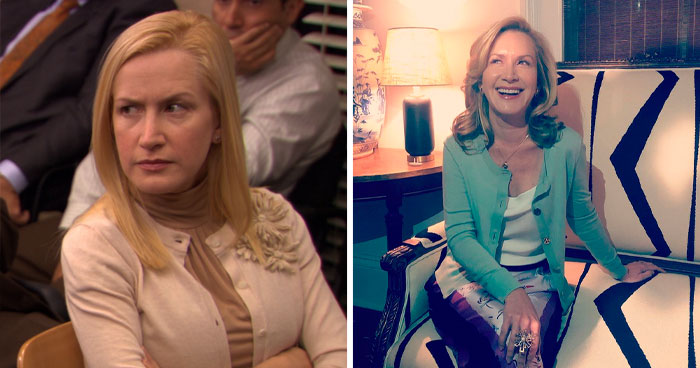 Angela Kinsey portrayed the always frowning Angela Martin on the sitcom. But it must have come as some relief for the actress when the show ended because she was finally able to smile again. Today she cooks with her husband on her YouTube food channel "Baking with Josh and Ange."
Darryl Philbin Got Ghosted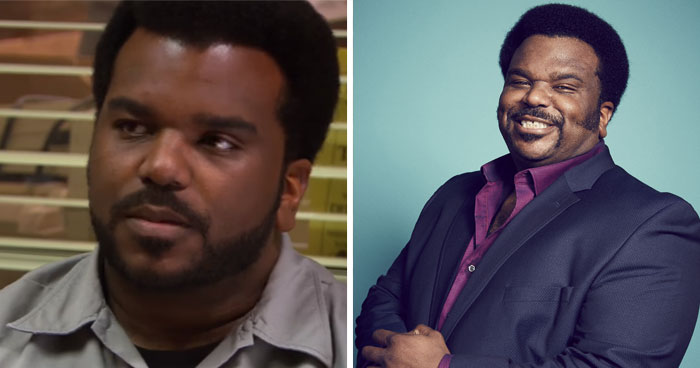 Actor Craig Robinson may no longer play Darryl, but he's certainly no slacker. He's kept busy lending his voice on the cartoon "Big Mouth," driving everyone nuts on "Brooklyn Nine-Nine," and also fought the supernatural in the canceled series "Ghosted." Clearly, this dude's kept busy.